The post contains advertising links. Links are marked with *.
Castagnole di Ricotta. Oh cry, what good things Italy has given us again. The wonderfully small and round donuts come from the Piedmont region of northern Italy. Ricotta donuts are made from ricotta cheese mixed with flour, sugar, eggs and lemon zest. Donuts are often baked during carnivals (although they are eaten year-round) and are usually served coated in sugar.
Ricotta donuts and lemon custard literally melt in your mouth, and compared to donuts fried in oil – these are easy to make. The dough is just quickly mixed until smooth and it is ready to be baked. Frying in oil requires patience and caution, as always. I recommend getting a digital oven meter now at the latest. For example from here*.
We ate these lovely balls on May Day, but the ricotta donuts are suitable for other celebrations as well. Even for Mother's Day? I myself would have been taken by these delicacies.
I cooked a wonderful lemon custard for the ricotta doughnuts, into which we dipped the still warm puff pastry. So could it be more wonderful? Why haven't I done these before?
---
Ricotta donuts and lemon custard
Guide
2 dl wheat flour
1 teaspoon of baking flour
Zest of 1 lemon
a pinch of salt
250 g of ricotta
2 eggs
0.5 dl of sugar
1 teaspoon of vanilla flavoring
In addition
Mix flour, baking powder, lemon zest and salt in a bowl.
In another bowl, mix the ricotta, eggs, sugar and vanilla until smooth.
Stir the mixtures together with a rolling pin, the dough will be thick and sticky.
Heat the oil in a pot to 180 degrees. Feel free to use a digital meter*.
Using a tablespoon or a dough dispenser*, lift 4-5 balls of dough into the hot oil at a time.
Bake for 2 minutes a half, depending on the size of the dough balls. Bake a test donut and split it, so you know the exact baking time.
Lift the donuts from the oil with a slotted spoon* on a paper towel to absorb the excess fat.
While still warm, roll the donuts in the sugar mixed with sugar and cardamom.
Tip! You can also roll the donuts in powdered sugar and grate more lemon peel on top.
Lemon custard
2 dl whipped cream
1.5 dl brown sugar
the zest of half an organic lemon
Measure cream and sugar into a saucepan.
Allow Porista to thicken over low heat.
Grate the lemon zest into it. Taste and add more zest to your taste.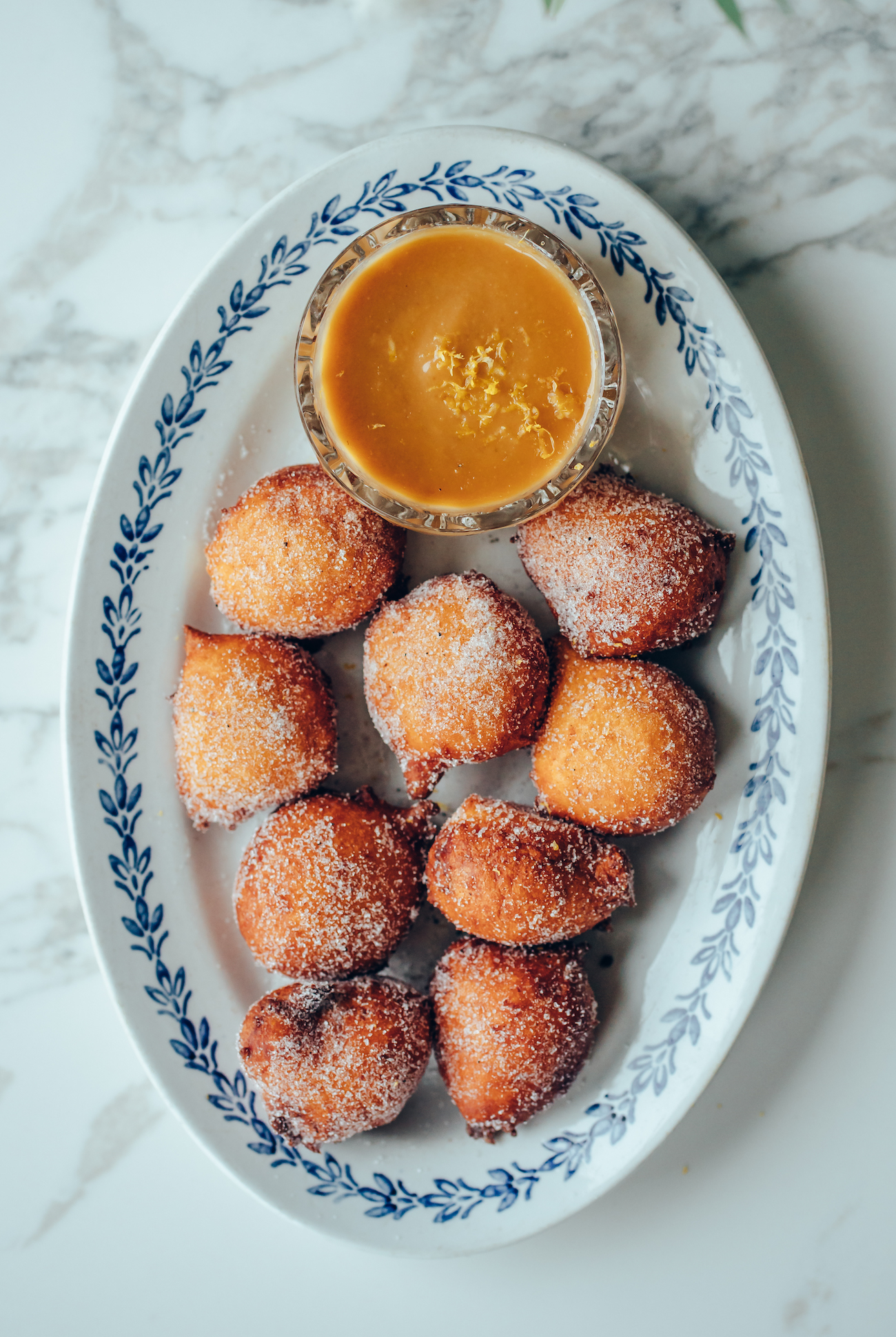 Have a sunny week ahead!
You can find more lemon recipes here.
/Years
---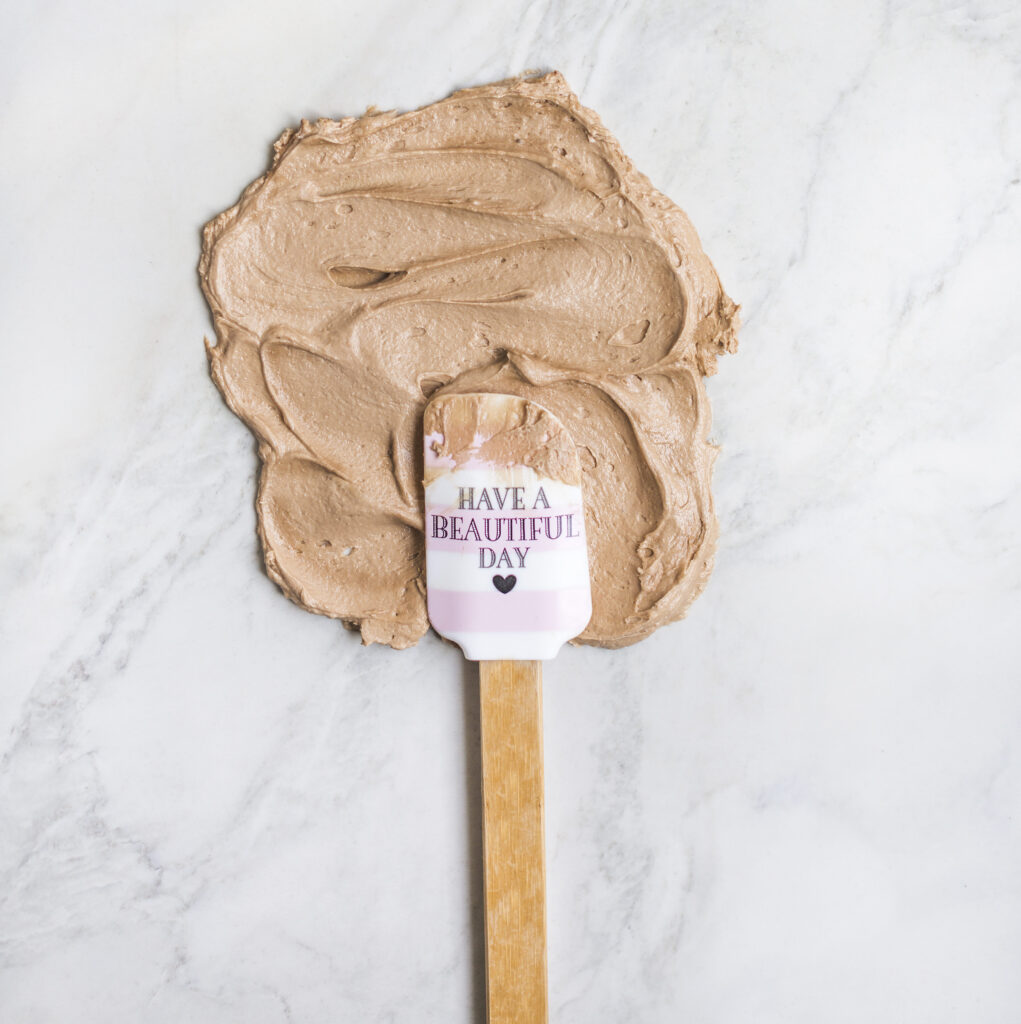 Source: www.anninuunissa.fi